*** Express possible subject to a surcharge ***
Starling
Gift Package
Buy a star, and name it for a friend or loved one. Once you buy a star, we'll send you a complete gift package with pictures, interesting facts, and background information about your star. Every gift is unique! Learn more by scrolling over the plus signs.
Occasions
to buy a star
When you buy a star for someone, you're giving them a very intimate and long-lived gift. It's a gift that they'll be able to share with their children's children, and it can come from feelings of love, friendship, affection, or even grief. Below are some of the most common reasons for buying a star.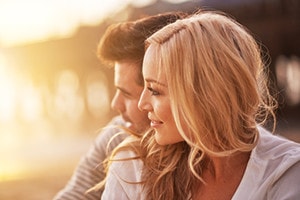 Romance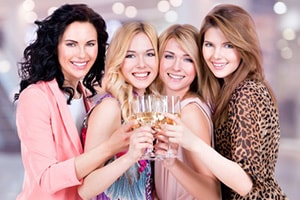 Birthday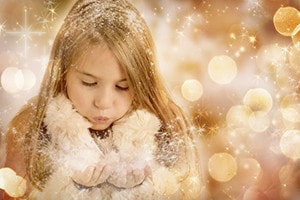 Christmas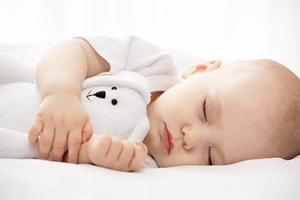 Birth / Baptism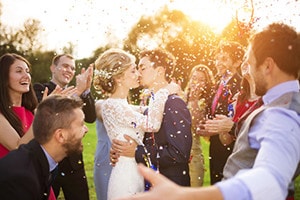 Wedding / Engagement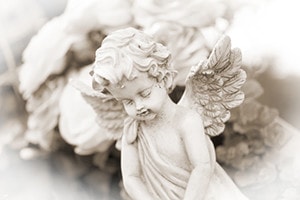 Mourning / Remembrance
Highlights
at Starling
There's a reason that we're rated first place for customer satisfaction in our category. Every one of our stars is screened to make sure they can be seen with the naked eye, and all of our star packages are printed with the highest level of quality. All named stars are registered with the international Starling Star Registry.
International
Star Registry
Record of the name
in the international
Starling Star Registry.
more
Visible Stars
Only
All stars named
can be seen with the naked eye.
Best
Print Quality
Professional printing on
heavy 250 g/m2 cardboard.